Build to Order
Build to Order IT services means Kortek Solutions will assemble servers, desktops, and notebooks to the specifications that are best for your organization. It is easier to support a business that has a consistent hardware and software platforms then just a mix and match. Kortek Solutions' Build to Order IT services can help select components and software that are easier to support and are available longer than off the shelf systems.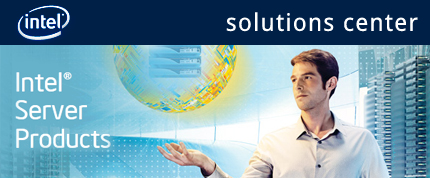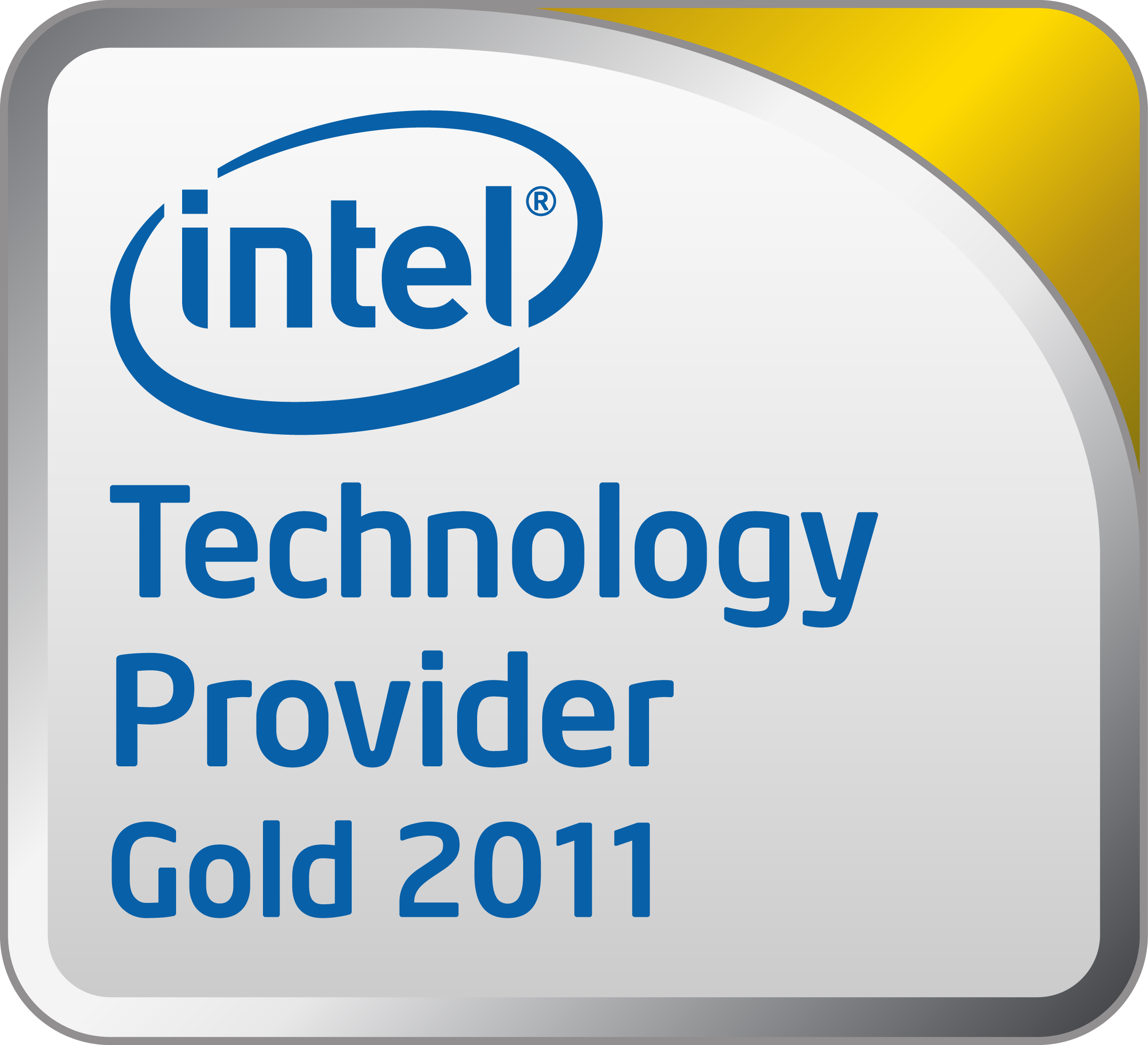 We have earned the status of Intel Technology Provider Gold, and specialize in product solutions utilizing the newest Intel platforms.
Get you Build to Order IT services quote.
Areas Covered
We provide a range of Computer Support, Network Services and IT Consulting in Las Vegas, Henderson, Clark County, North Las Vegas, Nevada, Summerlin, and Green Valley.
Local experts who can visit on-site:
Las Vegas Computer Support, Henderson Back Up and Recovery, Clark County IT Consulting, North Las Vegas Phone Services, Summerlin Virtualization, Green Valley Email and Spam Protection, Henderson Computer Support, Las Vegas Network Services, Clark County Printer Repair and Maintenance.