Kortek Solutions and Intel® Unite™
As a leading Managed Services Provider in Las Vegas, Kortek Solutions recommends the Intel Unite collaboration solution to help their small and midsize business customers have more effective meetings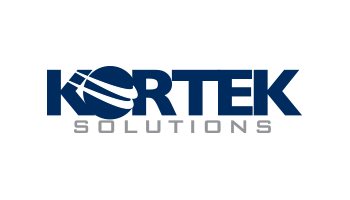 A new collaboration solution that maps to customer demand
"We've been putting a mini PC in every customer conference room for some time. With the launch of Intel Unite, we'll now convert those PCs to vPro-based units so that our customers can take advantage of Unite's advanced meeting and collaboration functionality.
"Just as we were deploying our first Unite systems, a major customer called asking for a collaboration solution. We brought them Unite and it turned out to be the perfect fit – straightforward to implement, easy to use, and a great price point. They were very pleased."
Lyle Epstein, President and CEO, Kortek Solutions
---
A new solution that is built right, easy to sell
"For our small and midsize business customers, Intel Unite is a great fit. It's easy to deploy on their corporate network and it's well protected with data encryption. At a price point of $600-$800, it's a great value and extremely competitive. The collaboration functionality that Intel Unite adds to customers' conference rooms—easy connections, robust sharing, plus excellent security and vPro-based remote manageability—is significant.
Lyle Epstein, President and CEO, Kortek Solutions